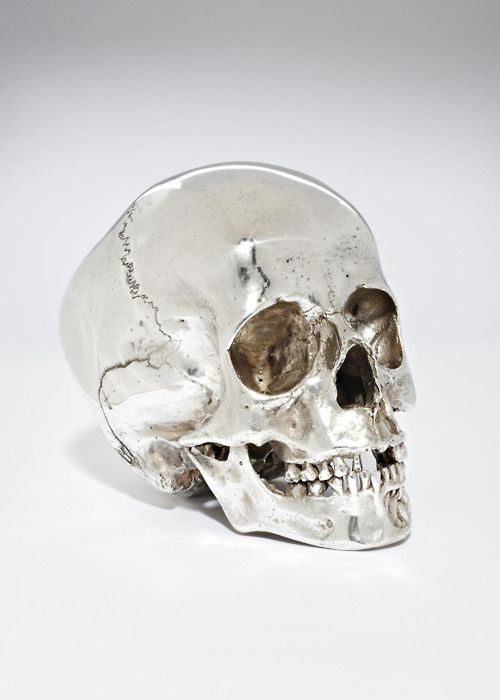 Summer Production 2018
This post is also available in: EN (EN)
After a thrilling meeting with the whole company last night, it is with great pride and excitement that we announce our next big summer production – and it's a real classic.
From July 7th – 14th we'll bring Shakespeare's HAMLET 
to the Brotfabrik Bühne Bonn.
Directed by Anthea Petermann, we'll take a fresh look at one of Shakespeare's most famous plays with a stage full of beautiful projections and illuminations, a small live band and a little 'musical' within the play, trying to answer the question what it really means to be alive in our generation.
Casting dates will be announced shortly!
Zurück