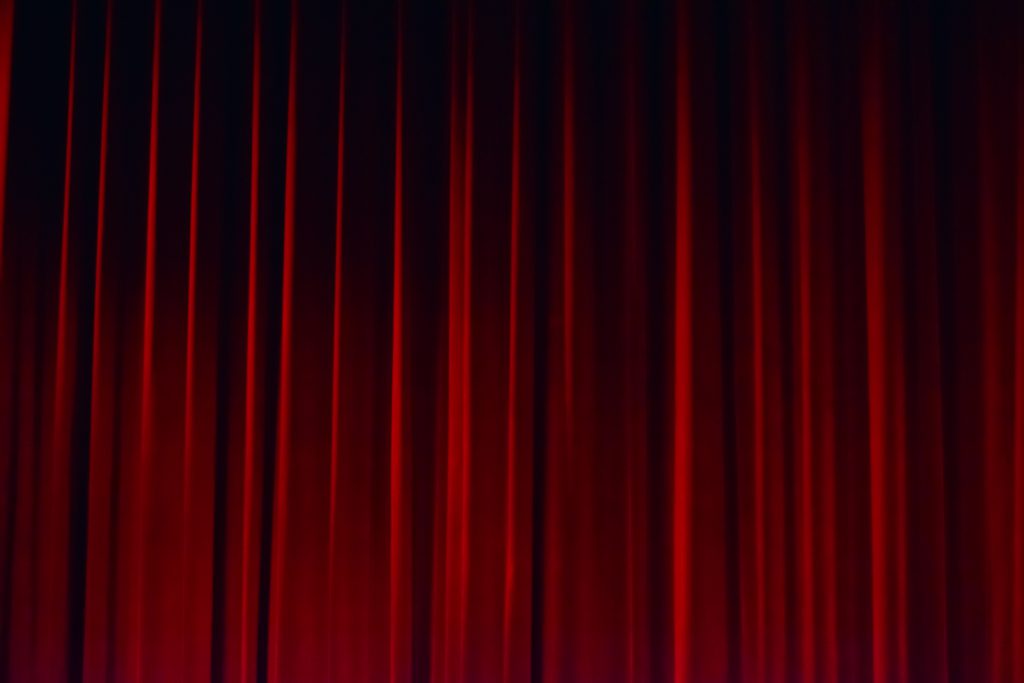 Winter 2019: Double Production!
We are delighted to announce: This december, the Bonn University Shakespeare Company will stage two plays side by side! We delve into two plays, which pair love with conflicts and war:
Romeo and Juliet
and
Troilus and Cressida
Whilst Romeo & Juliet is a shakespearean play gone myth, Troilus & Cressida is Shakespeare's retelling of the myth of Troy!
If you want to join us on stage, visit: Castings!
Zurück